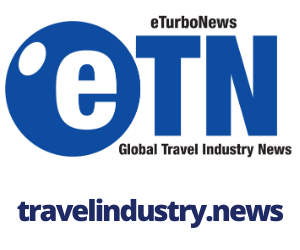 ---
Basic
Basic press release posted as QUICK NEWS
Included in RSS feed to display on partner TravelNewsGroup publications and all subscribed newsletters and websites.
One feature image
One do-follow link
Headline with link to the article on the homepage and e-newsletters
Potential to reach our full 2+ million readers in 92 languages
---
Premium
All features of Basic
Audio/ podcast/ youtube conversion
Push notification to 460,000+ readers
Included in all appropriate news categories
Social media inclusion
Prominent placement news portals and newsletters
Multiple photos and links.
Grammar and spellcheck
Headline, keyword & keyphrase check & adjustment for Google search, google news, and search.
Add a Video interview on the Breaking News Show for $250.00
---
Prime
All features of basic & prime
Rewriting content for better visibility
Keyword research
Headline research and adjustment
Up to 4 key phrases
Lead positioning on our eTurboNews.com
The lead story on our e-newsletter
Syndication depending on content within the TravelNewsGroup
Enhanced social media
---
12 Basic Postings
use within 1 year
12 Premium Postings
use within 1 year
Unlimited Basic Postings*
monthly $1500
yearly $15000
Unlimited Premium Postings*
monthly $2750
yearly $27500
Unlimited Prime Postings*
monthly $5500
yearly $55000
*unlimited based on a maximum of 30 posts monthly or 365 posts yearly.
Additional Options:
In addition to our editorial support, we can write and product your article in its entirety, also on an automatic interval. The additional cost per article is $100.00
BreakingNewsShow mentioning or interview (zoom) The show is seen on all eTN Websites, YouTube, Vimeo, and Podcast platforms, and repeated for 24 hours back to back. The rate in addition to the premium or prime article: $250.00
Success reports/ stats $50.00
Click here to post to tourist.news, our new online news portal for visitors. ($99)
Click here to post to Amazing Travel News, our free news portal for World Tourism News members.
---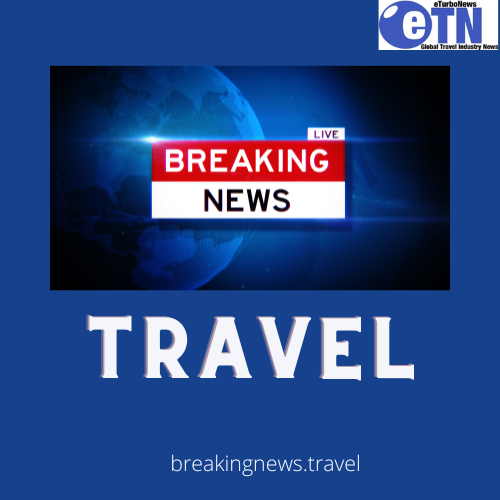 Individual TravelNewsGroup in-house syndication publication posting rates:
( Already included in prime stories, and impact articles based on content)
Important Information:
All content, links, and brand name postings are subject to editorial approval.