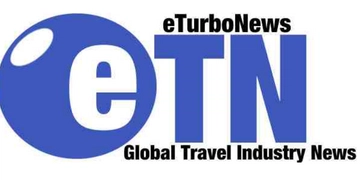 Free
---
Breaking news tips
People on the move
New developments (information only – not promotional )
Tips for an investigative story
Press statement in response to a story reported on eTurboNews
Public service messages
You received an invitation for an interview.
Press releases that are not meant to promote a company, destination, or event.
– Paywalls added to most content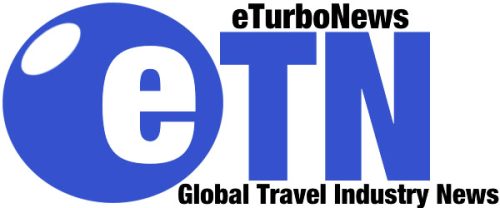 Paid
Press releases or stories aimed to promote your company, destination, or event
Guest posts
Eliminate a paywall from content already published
You may include one link, one photo, and one YOUTUBE Video link.
eTurboNews editors may edit any content provided.
News categories will depend on your content.
Content must comply with our content, writing, and style guidelines.
No paywall added to paid content.
---
US$125.00
UK 100.00 EURO 115.00
More information
Other eTN Publications:
Add More options:
Exposure & Visibility Plans
click here for more details and additional plans
Why eTurboNews?
Best positioning on Google, Google News, Bing, News App, and other aggregators
Questions or customize?
Click here to contact us or schedule a call with our Publisher
eTurboNews & Syndication & Languages