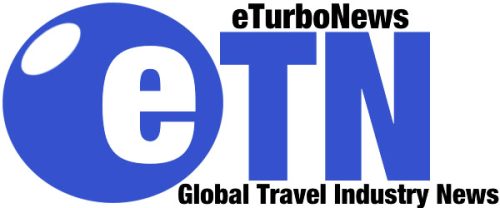 We welcome breaking news tips, non-commercial press releases, or story ideas. With 2000+ daily news tips in our inbox, we can consider only the most relevant content.
Our assignment editors sometimes get inspired by press releases for a story worth writing. We never charge for "editorial" (different from "advertorial") stories. Circulating most press releases is part of our "earned media" commitment. We have bills to pay, and are asking to be part of the "earning."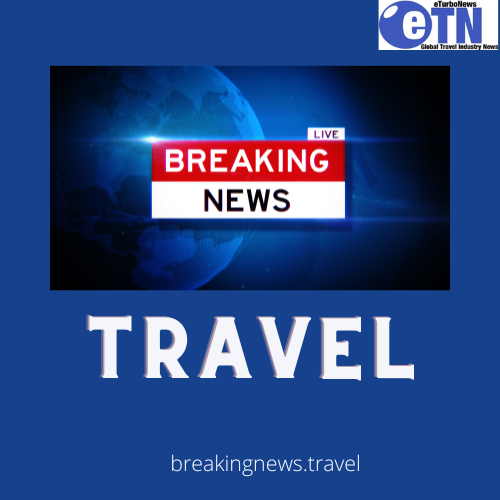 You may adopt selected articles already published on eTurboNews. This would eliminate a paywall for non-premium readers. Click here for more information.
Your options to pitch news?
Editorial
Timely, Trendy, Breaking News Pitch – or press releases. No promotional or advertorial content is accepted.
Free
Priority
Subscribe to our pay-per-click "Success Guaranteed" option. Target a global audience or specific countries. Receive priority consideration for your press release or story idea by our assignment editors. We don't charge for your content posting, only for clicks to your website or target page. (Can be unrelated to your post)
Free
+$1per click
Premium
Approved content is guaranteed accepted for eTurboNews and our extensive syndication.
Receive prime spots, visibility, up to 2.1 million readers, including 150,000+ travel industry professionals every month – worldwide, 80+ languages, Audio/ VIDEO / Podcast conversion, social media, search engine inclusion, newsletter posts, push notifications, news aggregators, including Google or Bing News, SEO adjustments, and research, reports. Let our writers include your content on a schedule and automatically.
$50 to $50,000
one time & unlimited monthly and yearly posting plans are available.
Interview on the Breaking News Show: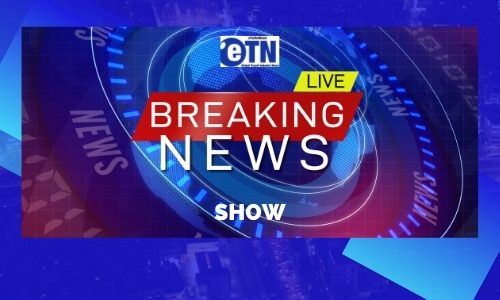 Useful information