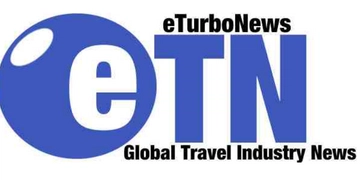 Free
We receive 2000+ releases daily and can never guarantee inclusion.
---
Breaking news tips
People on the move
Confidential news tip
Press statements updating on previous stories.
Press statements updating on breaking news developments
Response to questions by our reporters
Public service messages
You received an invitation for a free interview.
Not considered:
Press releases, especially if they promote a destination, a stakeholder, or a corporate announcement by a commercial, for-profit entity.
Advertorial links or content
Press releases or story ideas provided by a newswire and/or are already indexed on major search engines.
Stories that are no longer unique and were submitted to a large number of journalists. (Dear all..)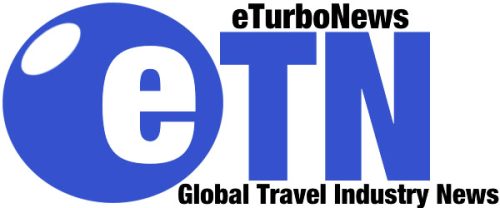 Paid
Meant for guaranteed and automatic prominent coverage. Editorial assistance included.
---
Press releases must follow content guidelines)
Editorial assistance to comply with guidelines is available
Promotional or advertorial content allowed
Feature stories produced by our editorial team
Paid content is designed to get visibility
Earned media with a guarantee
Automatic production and posting options – let us do the work.
Adopt a published article and edit
Promotional Interview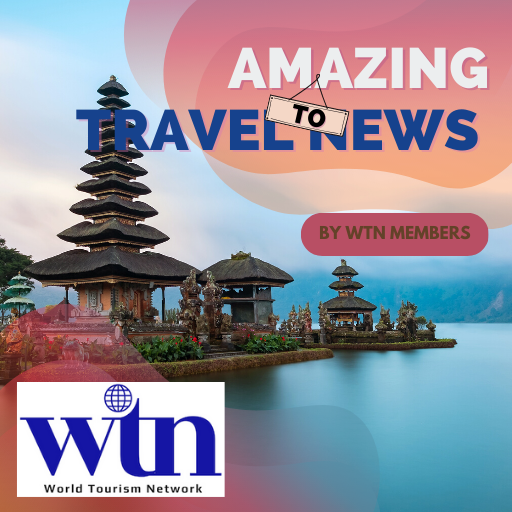 FREE for WTN Members
For members of the World Tourism Network with an amazing story to share.
---
Meant for amazing news in your destination, member company, or organization.
Online & print
No charge for approved content by current WTN members.
If you are not a yet a member of the World Tourism Network, click here to join WTN

Add Banners or Textlinks

Your exclusive banners on eTurboNews newsletters, and website, and on visible on all 1/4 million article pages.
Various formats, including 300x250px or 728x90px
Banner visibility can be global, regional, by country, major city.
Link to your website, and boost visibility for posted articles with a banner
Text links are in form of a natural-looking sentence with link visible on all eTurboNews articles (more than 1/4 million).
2+ million expected views per month.
Exclusive banner rates start from $30.00/day
Shared banner rates start from $10.00/day.
Limited availability, maximum 30 days for one campaign.
Click here for more information and rates.
More options:
Exposure & Visibility Plans
a) Let us do the work to provide constant and effective visibility to your brand.
b) We can produce and position constant content, text links, and banners and provide visibility depending on your needs and budget.
c) Click here for more information and rates.
Why eTurboNews?
Best positioning on Google, Google News, Bing, News App, and other aggregators
Questions or customize?
Click here to contact us or schedule a call with our Publisher
eTurboNews & Syndication & Languages