eTurboNews.com is the publisher of the only global travel industry newsletter you can read, listen, and watch stories without having to click through to our state-of-the-art news portals, published in 102 languages and reaching more than 2 million followers around the globe. Legitimate, noncommercial news tips can always be pitched without charge.
Inhouse Syndication:
contact us for posting options.
Commercial options from $75.00
Aviation.travel | meetings.travel | gaytourism.travel | forimmediaterelease.net | hawaiitourismnews.com | travelindustry.news | amazingtravelnews.com | breakingnews.travel | business-travel.de | africantourismnews.com | sauditourismnews.com | caribbeantourismnews.com | visitusanews.com | europeantourismnews.com|
Official Media for WTN: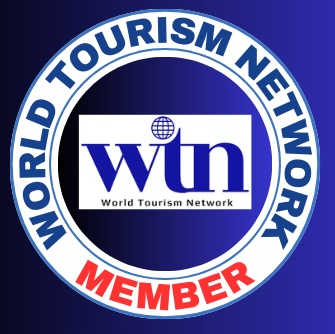 eTurboNews is the official media partner for the World Tourism Network, a global association known as the voice of Small and Medium Size Businesses and their friends such as travel destinations, and responsible corporations in 133 countries.
Membership starts at $25.00/ year.
The WTN member seal symbolizing the standing of the member featured, will be included in all stories or press releases where a member is mentioned.
Earned Media Alert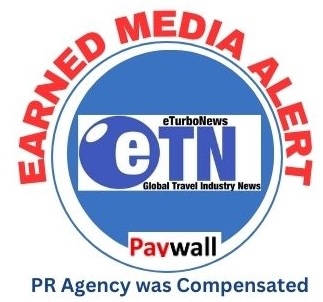 Earned media published on eTurboNews is explained to readers.
Commercial postings would not include this alert. Commercial postings don't include a paywall, so readers can read stories even if they did not buy our premium subscription.
---
Important Information & Links
Click here for guest post information on the back page (not meant for visibility) ($100)
Click here to adopt an already published article on eTurboNews, so you can add a link and/or remove a paywall.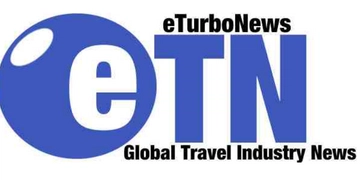 Free
Compete with 2000+ news pitches received for free coverage and no-fact check coverage. Limited coverage.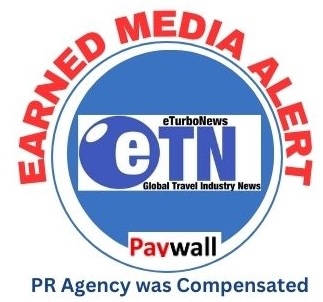 ---
PRESS RELEASES
An earned Media Alert will be added.
A paywall may be added
Links may not follow
NEWS TIPS & STORY IDEAS
Earned Media Alert will not be included
Breaking News Tips
People on the move
New developments (not promotional)
Tips for an Investigative Story
Press statement in response to a breaking news situation or story published
Public service messages
You received an invitation for an interview.
Paywalls may be added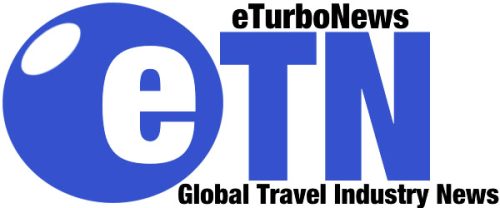 PR
Guaranteed coverage is subject to editorial guidelines and basic fact checks.
---
Full press release posting
Edited for Grammar and Posting Guidelines
Content Fact Check
No Earned Media Alert
No Paywall
Appears on homepage
Links (do follow)
Photos and Images
Included on e-newsletters
Submitted to major search engines
Submitted to News Partners, such as Google| Bing News
You may include a YOUTUBE
Quotes
About statement
Translated and posted on all 102 language portals
Audio (PODCAST) and video (YOUTUBE) conversion
---
SPECIAL for SME Members of the World Tourism Network, ICTP, or African Tourism Board.
$125.00
buy 12 for $1000.00
---
$ 250.00
buy 12 for $2,000.00
Valid 1 Year
unlimited postings
yearly: $20,000.00*
---
$ 300.00
eTurboNews and Syndication
buy 12 for $2,500.00
Valid 1 Year
unlimited postings
yearly: $25,000.00*
---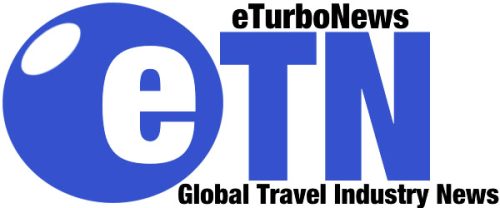 Feature
Guaranteed coverage subject to editorial guidelines, fact checks, and enhancements for top positioning and results through editorial integration.
---
Press Release or Feature Story
Fully edited
No Earned Media Alert
No Paywall
We'll help you find your angle. Every good news story has an angle.
We check key phrases and overall SEO
Let us do your headlines: Your headline should grab the attention of your audience.
We write strong body paragraphs with supporting details
We include quotes
We include an about statement.
We include do-follow links and contact info
Use multiple images
You can provide a YOUTUBE
We will post your story as a lead or feature story.
We make sure your content is unique and not already covered
We research keywords and trigger words for Google / Yahoo and Bing News
Translated and posted on all 92 language portals
We generate an Audio and Video version
Journalists don't like to publish "old news", so we provide a different, fresh version if we find your content already somewhere else
We include a third version for syndication
We guarantee a 24-hour turn-around
---
$ 500.00
buy 12 for $4,000.00*
Valid 1 Year
---
$ 600.00
eTurboNews and Syndication
buy 12 for $5,000.00
Valid 1 Year
*Unlimited means a reasonable number of unique newsworthy press releases, and never more than 1 a day, unless for breaking news developments. Subject to a final determination by the eTurboNews assignment editors.