Video, Podcast : Executive Interview
Consultation & Content Development
Full production included
30-60 minute video production for an executive interview or panel discussion. Zoom is our usual platform.
Integrate your own video footage
Promoted Livestream event
YOUTUBE, VIMEO inclusion
Option to invite guests or/and let us invite guests for a Q&A on your show
Live broadcast and back-to-back repeat after the live session for 24 hours.
Additional repeats are available for an additional rate.
A premium prime story article will be produced after the video Livestream.
Posted on appropriate news categories and on the homepage
Included on e-newsletters
We alert our web-viewers using our state-of-the-art push notification system
Included on our enhanced social media network
Brand promotions ok
Submitted to news aggregators including breaking news apps
Searchable on all major search engines
Submitted to Google News, Google Video News
Converted into an audio file so readers can listen to the story.
Converted into a Podcast and posted to many podcast channels, including Apple, Spotify, Anchor, Soundcloud. among others.
Submitted to Podcast and Video search and news searches.
Submitted to Google News Video Search
Include multiple photos, logos, videos, and links in the article and/or to show in your video
Syndication included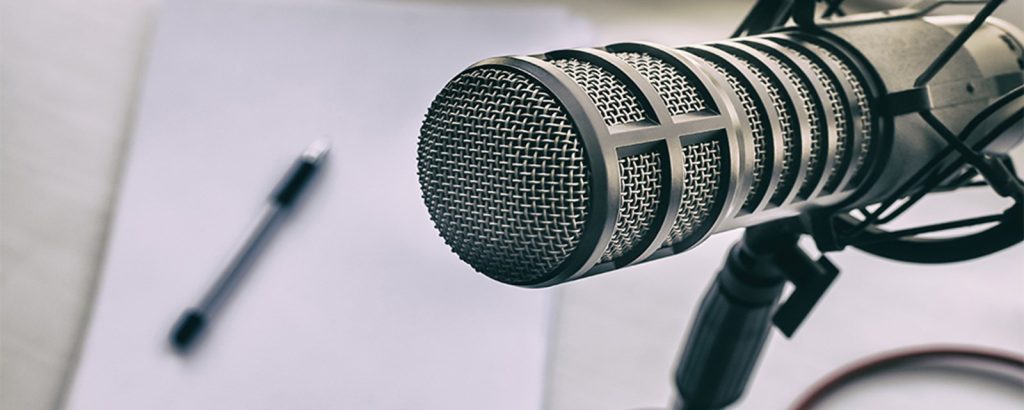 Turn your story also into a press release separately posted to the For immediate Release wire service.
Native Content integration
Full editorial support included
Keyword Research for maximum impact
Distribution strategy by time zones, repeat options, and more
Useful Links
Rate
$ 2.500.00 per story/ video event*
buy 9 story events and receive 3 free